Mention these special offers when you book online!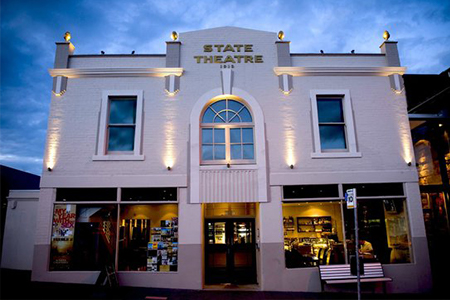 State Cinema
Book 7 nights or more online with us and receive 2 adult tickets to the iconic State Cinema located nearby in North Hobart. "The State" features 8 small cinemas and a roof-top cinema, a bar and cafe, and you can take your drinks into the cinema!
www.statecinema.com.au
(Offer available for any 7 night reservations made on this website from October 16th, 2015.)
Corporate Rates
Our Corporate Rate is available Sunday nights through Thursday night.
Graham Apartments Corporate Rate is unique in that it stays the same for our regular corporate clients all year round; it is not subject to seasonal variations. Please contact reception to apply for a corporate account.